The 2021 survey has now closed.  We'd like to thank all of the participants who helped us understand the changes, impacts, trends (both current and future) impacting the knowledge sector. The information will be analyzed and produced into a report, which will be shared once complete via the Softlink website.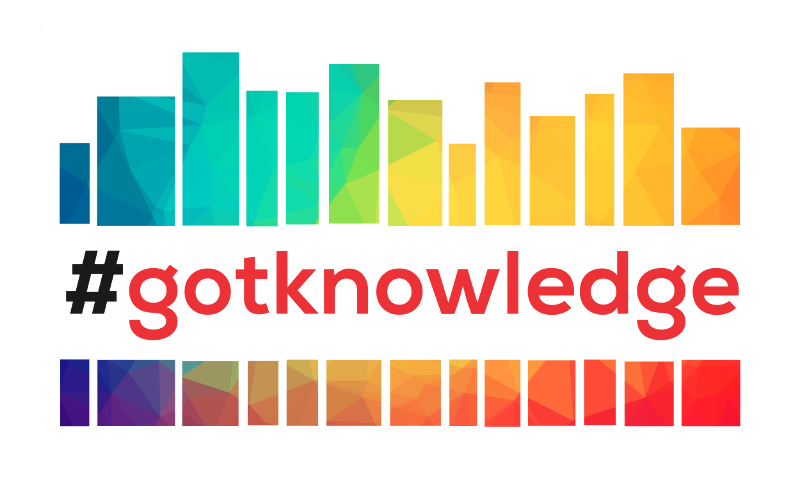 The survey continues to include selection options, and open questions that provide you with an opportunity to share your ideas and insights into the day-to-day running of your libraries and information centers. If you have not already read last year's report, or would like to refresh your memory,
here's a link to the 2020 report
. You may also find our
blog on Future Trends and Services in Libraries
identified in last year's survey interesting.